Story Collider's Science Storytelling Series is Coming to DC!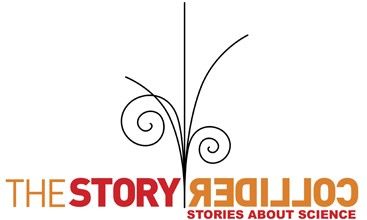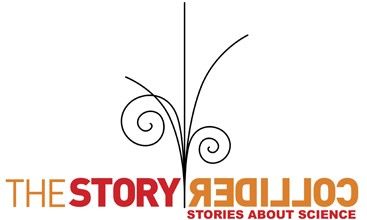 The Story Collider, a very cool science storytelling series, is coming to Washington, DC! Their first show will be on Wednesday, February 10 at 8 p.m. at DC9 (a.k.a. Nerd Nite DC's long-time home).
Tickets are available here and, naturally, you can buy tickets in person at DC9, too.
If you're wondering what to expect, check out Story Collider's podcast. Or, as they inspiringly put it:
At the Story Collider, we believe that everyone has a story about science — a story about how science made a difference, affected them, or changed them on a personal and emotional level. We find those stories and share them in live shows and on our podcast. Sometimes, it's even funny.